Write a Letter of Remembrance for the Quebec City Mosque Massacre Victims
By @studentAsim
You're looking at the 6 people who were murdered after Maghrib (evening) prayers at a mosque in Quebec City, Quebec, Canada, on January 29th, 2017. 17 children were left fatherless. 6 widows. 19 injured. And not to mention the moral injury to millions of others...Write your letter now
TRUE STORY. It was a Sunday night. January 29th, 2017. As millions of Canadians were settling in for the evening, and getting ready for work the next day, I received a news alert on my phone. It said there was a shooting at a mosque in Quebec and there were possible casualties. I immediately put my phone away as my children played in the living room, tumbling over each other, playing horsey. 2 seconds went by. Did I read what I read?!? There must have been some mistake. I whipped out the phone again and re-read the alert. AND THEN IT HIT ME. A SHOOTING AT A MOSQUE IN CANADA??? My heart raced. I immediately felt sick... @studentAsim (developer of Islamophobia.io)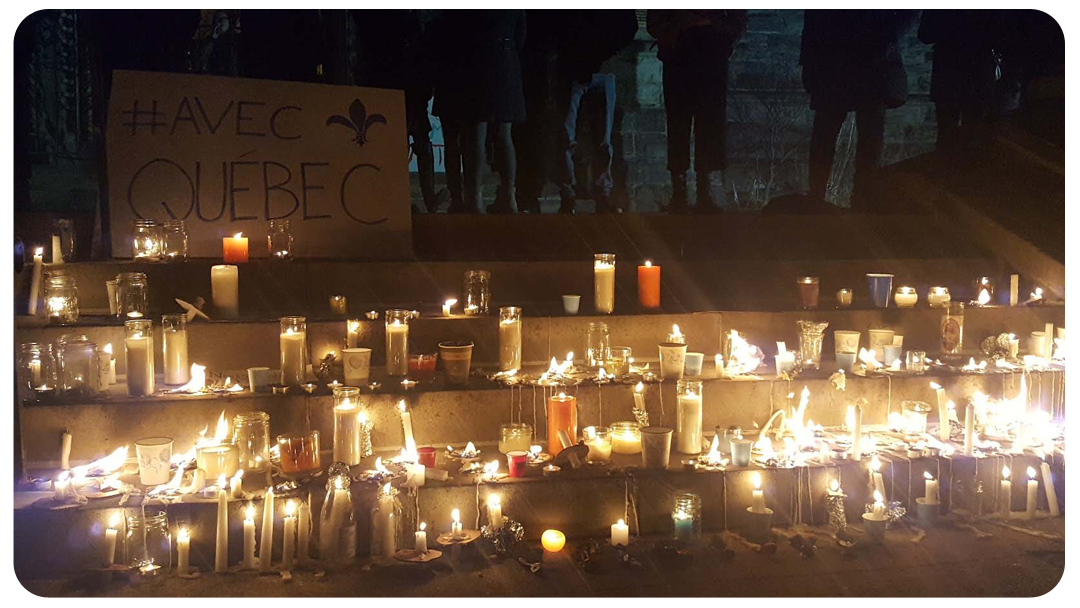 The Opportunity: Perpetual Solidarity through a Personal "Digital" Letter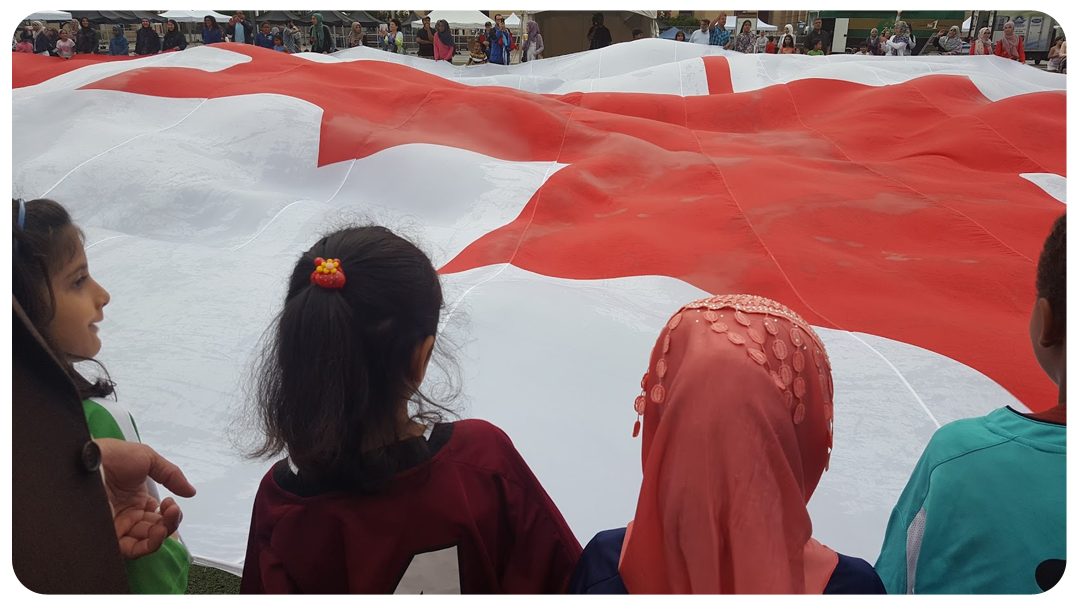 At Islamophobia.io, we're taking a proactive approach. We want to take the goodwill of Canadians (and the global community) to another level. If you stand in solidarity with the victims of the Quebec City Mosque massacre, please write a Letter of Remembrance. Your letters will be a firm statement that you support the victims and stand against Islamophobia. Your digital letters will be read on Islamophobia.io even after Jan. 29th. They will touch the lives of many people perpetually, and be agents of change continuously.
How To Write Your Letter
Click the "Write your letter now" blue button (Story Category will be pre-selected) OR manually go to https://Islamophobia.io/tell
Select #QuebecCityMosqueShooting from the Story Category dropdown
Fill out the rest of the form and write your letter. How has The National Day of Remembrance for the Quebec City Mosque Victims AND Action Against Islamophobia personally affected you?
Your letter may be of any length you choose. It may be shorter, or longer. It may be any style. It's your truth.
Stories may be in English or French.
NOTE, you do NOT have to fill in your name, city, or age, they are optional. This will encourage more students to share and people who want to still make change, BUT don't necessarily want to reveal who they are.
Please write your response as a story, or letter, and not just an opinion.
When you are finished writing your letter, click submit.
Are you an educator? Get tips for your students.
All submissions are vetted against our Privacy Policy and Terms of Use.
If your letter is published, you will be able to share it individually. It will have it's own link.
Islamophobia.io is a public service running on donations. If you find this service valuable, please support it.
Seeing is believing. Your letter will help Canadians and the world "see" discrimination.